Psychological First Aid Training
PSYCHOLOGICAL FIRST AID TRAINING FOR THE GAMING COMMUNITY
Our team of internationally recognised psychologists are offering free psychological first aid training. Support your fellow gamers to:
✔️ Tackle Gaming Addiction
✔️ Reduce Stress
✔️ Manage Your Tilting
✔️ Stop Rage Quitting
✔️ Combat Burnout

One in three gamers are struggling with their mental health

An estimated 60million people are video game addicts worldwide

16 to 25 year olds are currently twice as likely to feel lonely compared to those aged 55-69
MEET THE GAMERS VS. DEPRESSION TEAM
Gamers vs. Depression is a Movember project run by four psychologists based in the UK and Australia.
✔️ Between us we have over 200 peer-reviewed published papers.
✔️ 50+ years experience of working with young people.
✔️ World leading expertise in mental health, coaching, performance science, and esports.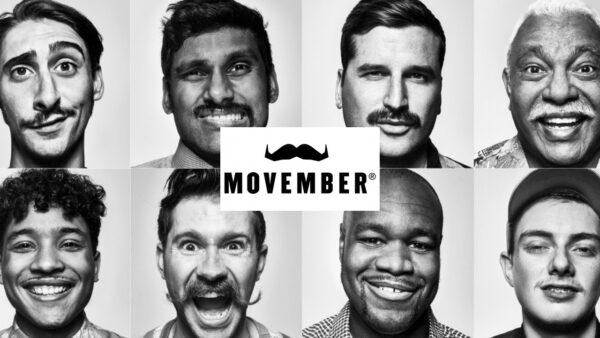 READY TO HELP?

PSYCHOLOGICAL FIRST AID
Train to become one of our network of psychological first aiders who provide psychological and social support to gamers in a non-judgemental and practical way. The training is free and for an excellent cause!

RECIEVE GUIDANCE
Provide supervised psychological first aid to your fellow gamers during your training and work with others in your own community.

MAKE A DIFFERENCE
Support your fellow gamers to understand when their behaviour is becoming disordered and provide a non-judgmental ear for them to discuss their concerns about gaming addiction, trolling, emotion regulation concerns, and relationship worries.
ABOUT GAMERS VS. DEPRESSION
DR MILLS INTRODUCES THE PROJECT
"HELP OTHERS TO CARE FOR THEIR MENTAL HEALTH LIKE THEIR LIFE DEPENDS ON IT!"
Talk to us about psychological first aid training today.
BECOME A PSYCHOLOGICAL FIRST AIDER AND SUPPORT YOUR FELLOW ONLINE GAMERS
OH AND THANKS TO GENEROUS DONATIONS TO MOVEMBER, OUR SERVICES ARE COMPLETELY FREE TO ACCESS!!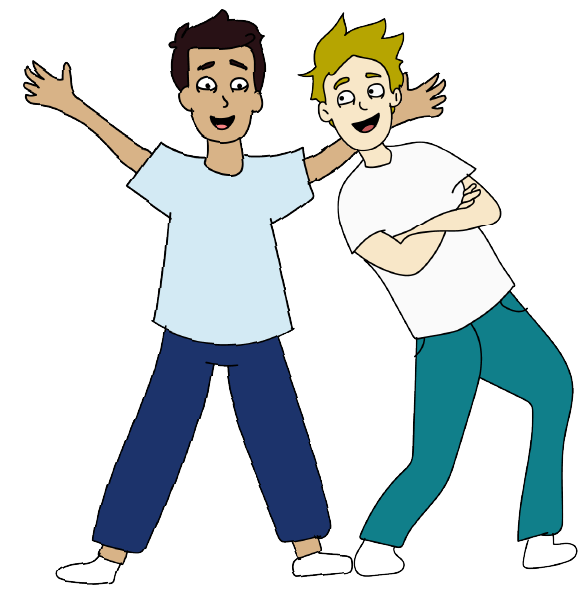 GET BETTER WEEKLY IN YOUR INBOX