Home
FREE PSYCHOLOGICAL FIRST AID TRAINING FOR THE GAMING COMMUNITY
ARE YOUR TEAMMATES REGULARLY EXPERIENCING  ANY OF THE FOLLOWING?
✔️ Gaming Addiction
✔️ Tilting
✔️ Rage Quitting
✔️ Burnout

One in three gamers are struggling with their mental health

An estimated 60million people are video game addicts worldwide

Suicide is the fourth leading cause of death among 15-29 year olds
MEET THE GAMERS VS. DEPRESSION TEAM
Gamers vs. Depression is a Movember project run by four psychologists based in the UK and Australia.
✔️ Between us we have over 200 peer-reviewed published papers.
✔️ 50+ years experience of working with young people.
✔️ World leading expertise in mental health, coaching, performance science, and esports.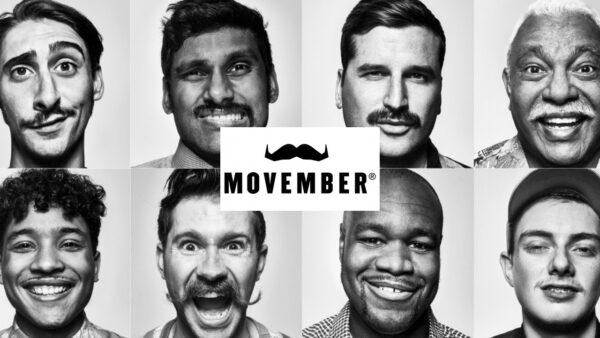 EVERY ESPORTS TEAM SHOULD HAVE A PSYCHOLOGICAL FIRST AIDER
Much like an emergency first aider is required within traditional sports teams, we believe someone trained to deal with psychological emergencies should be embedded within each esports team. We're calling on all esports organisations in the UK to commit to naming and training a psychological first aider. Will you join us?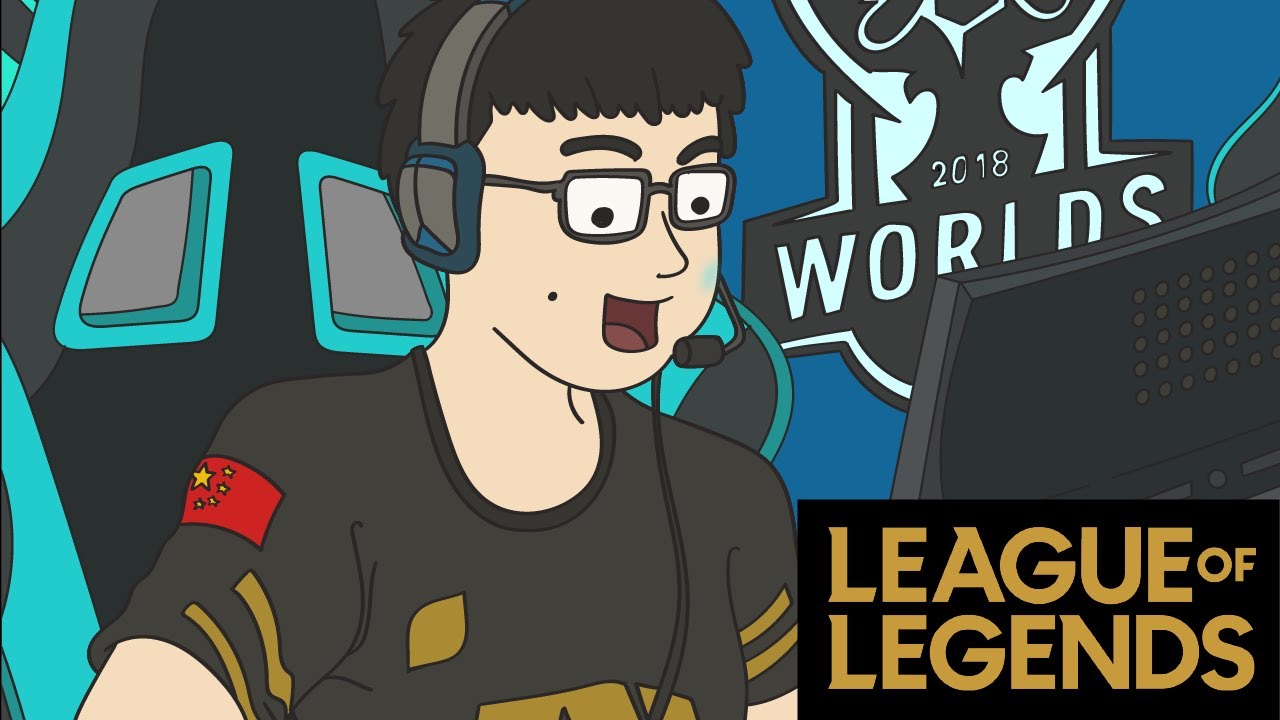 ABOUT GAMERS VS. DEPRESSION
DR JOHN MILLS INTRODUCES GAMERS VS. DEPRESSION
"CARE FOR YOUR MENTAL HEALTH LIKE YOUR LIFE DEPENDS ON IT!"
START YOUR PSYCHOLOGICAL FIRST AID TRAINING TODAY
FEEL HEALTHY, HAPPY, AND CONNECTED TO THE COMMUNITY
OH AND THANKS TO GENEROUS DONATIONS TO MOVEMBER, OUR SERVICES ARE COMPLETELY FREE TO ACCESS!!