Home
WILL YOU BE THERE FOR A MATE IN CRISIS?
Take our free Movember funded Psychological First Aid Training and be there for your mates when they need you most!

One in three gamers are struggling with their mental health

One in seven 10-19 year olds has a diagnosed mental disorder

Suicide is the biggest cause of death in men under the age of 50
EVERY GAMING GUILD, ESPORTS TEAM AND SOCIETY SHOULD HAVE A PSYCHOLOGICAL FIRST AIDER
Much like an emergency first aider is required within traditional sports teams, we believe someone trained to deal with psychological emergencies should be embedded within every team. We're calling on all esports organisations in the UK to commit to naming and training a psychological first aider. Will you join us?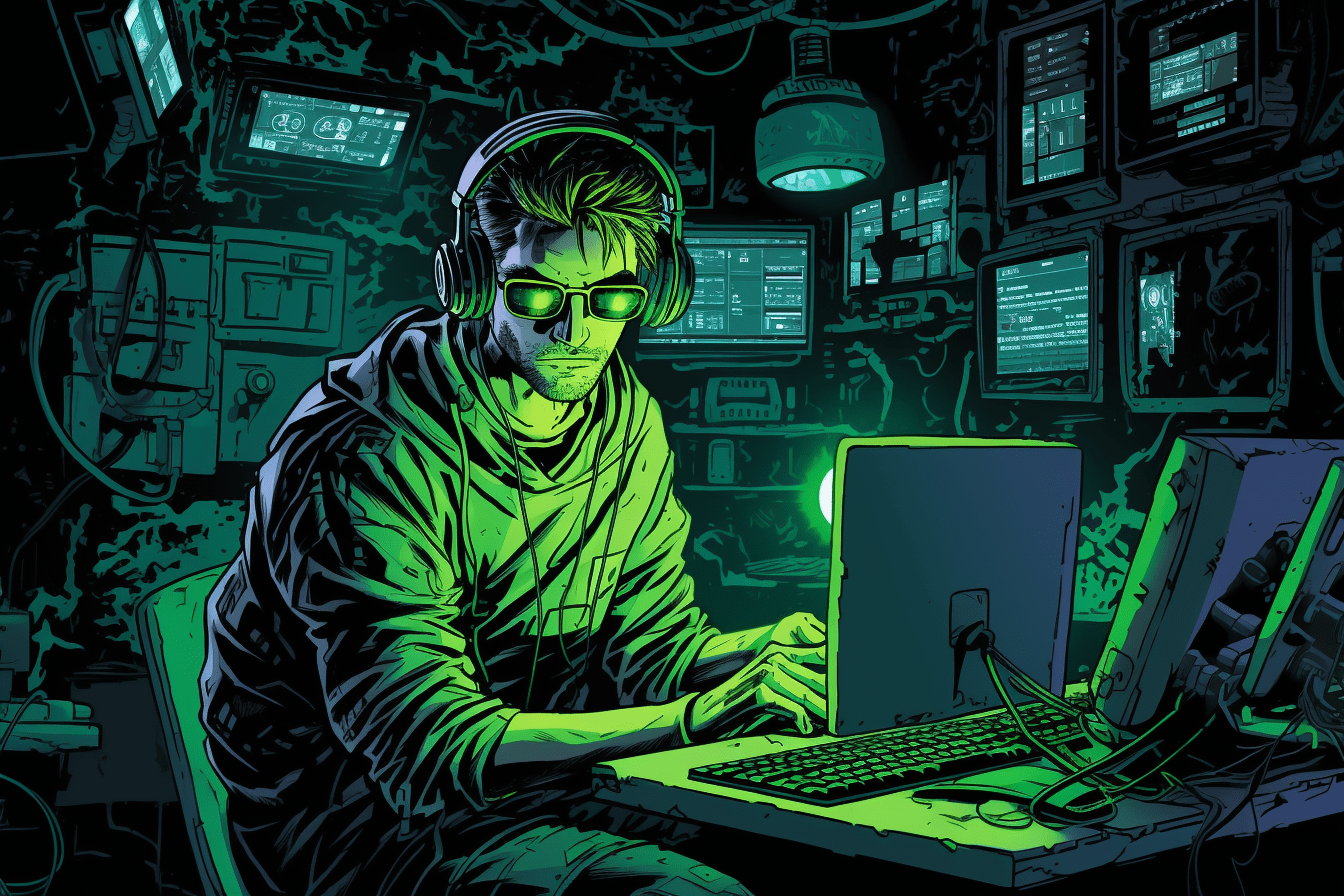 "CARE FOR MENTAL HEALTH LIKE OUR LIFE DEPENDS ON IT!"
START YOUR FREE PSYCHOLOGICAL FIRST AID TRAINING TODAY
MEET THE GAMERS VS. DEPRESSION TEAM
Gamers vs. Depression is a Movember project run by four psychologists based in the UK and Australia.
Between us we have over 250 peer-reviewed published papers.

50+ years experience of working with young people.

World leading expertise in mental health, coaching, performance science, and esports.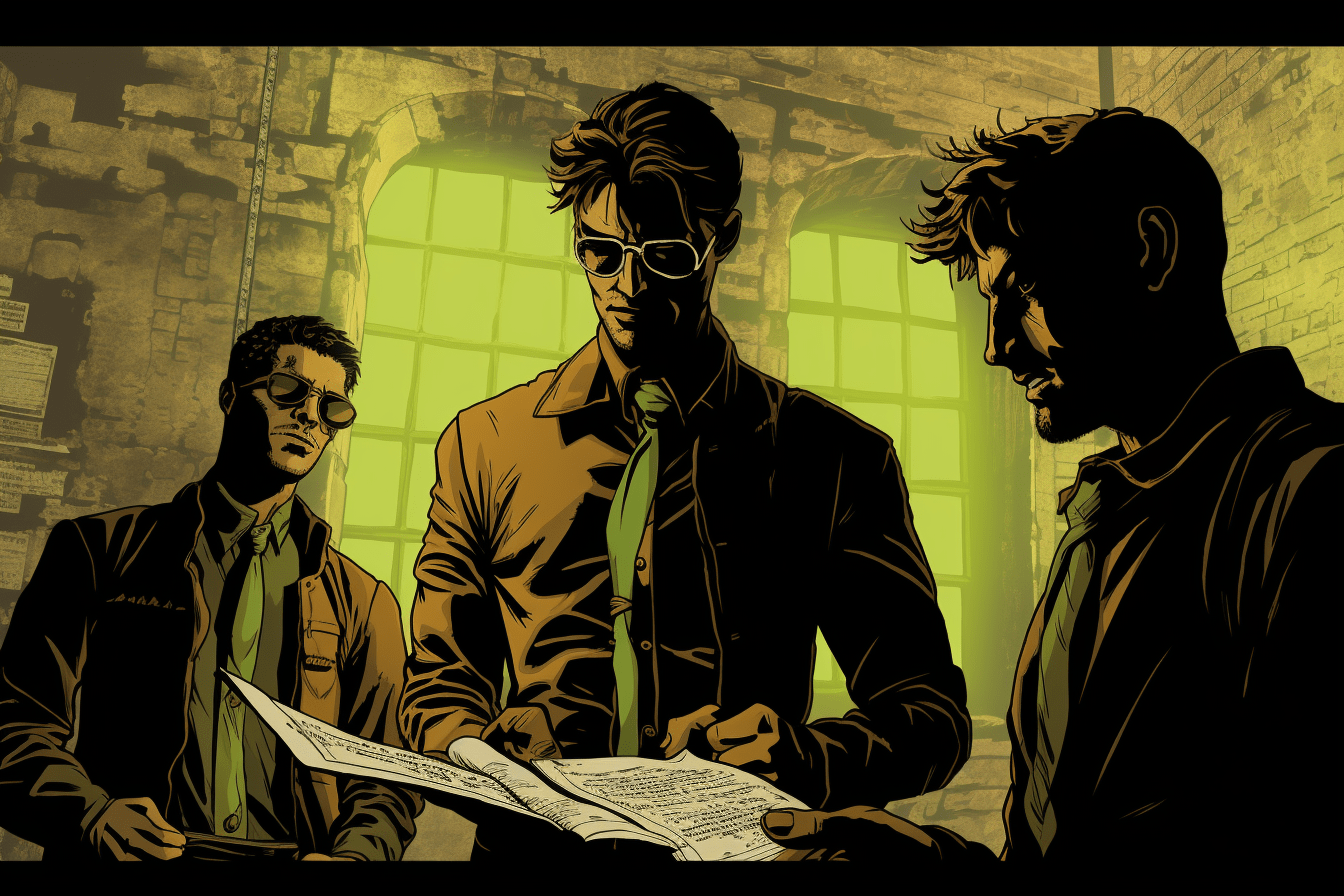 SIGN UP FOR GVD'S MO MELEE
What: GvD's Mo Melee is an online tournament.
When: The tournament takes place throughout the month of November (Movember!).
Why: Weekly matchups include information about ways to enhance your team's cohesion, teamwork, and social support skills.
How: Three games (LoL, Rocket League, and Valorant), 64 team places available per game, loads of awesome prizes to win.
Who: Anyone aged 16 or over with an internet connection and a supportive attitude.
What are you waiting for? Rally a crew of mates old and new and sign up today*.
*Teams typically consist of five players. If you don't have a full team, don't worry, we will help you to get one.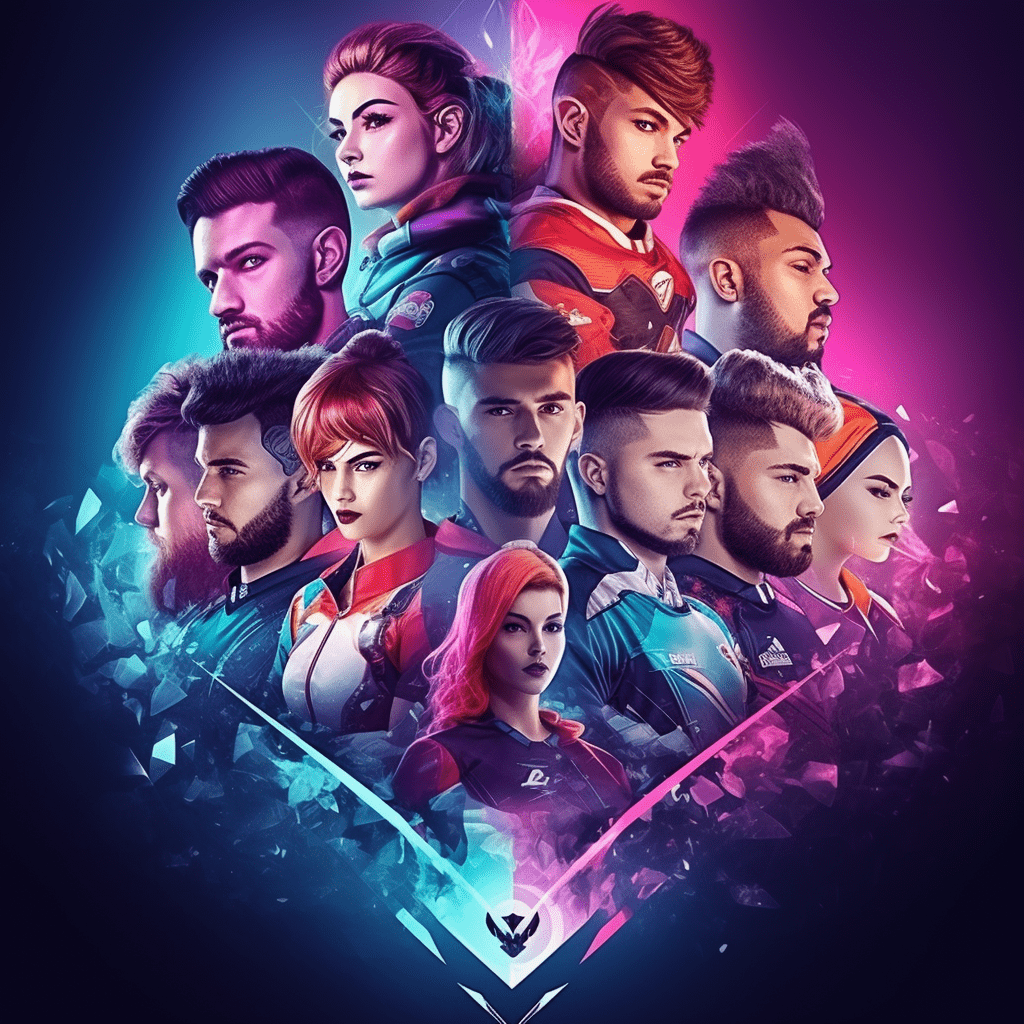 BE A GAME CHANGER IN A MATE'S LIFE!
OH AND THANKS TO GENEROUS DONATIONS TO MOVEMBER, OUR SERVICES ARE COMPLETELY FREE TO ACCESS!!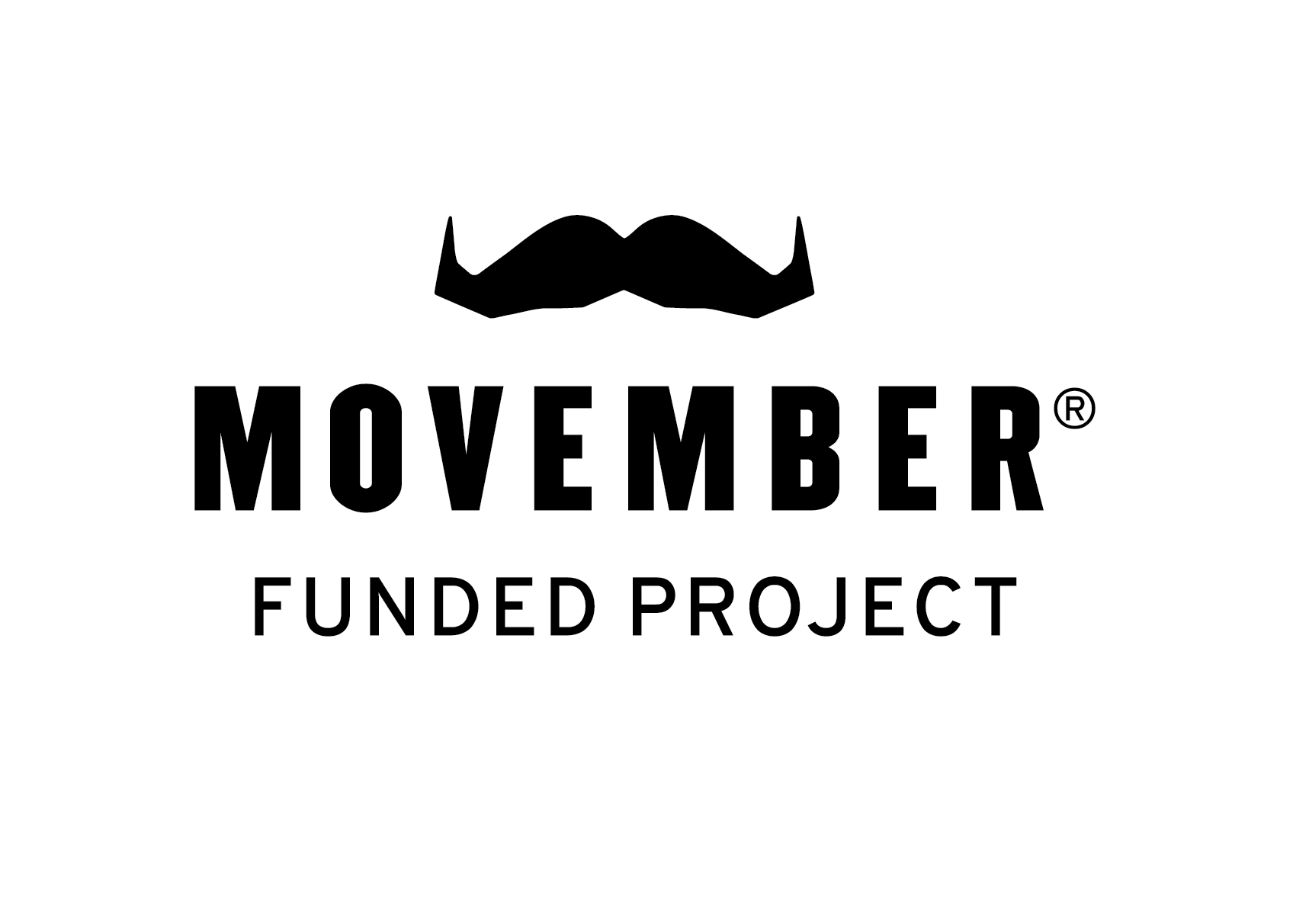 NOT READY TO SIGN UP FOR THE FULL WORKSHOP?
Feel free to browse our online courses and learn more about common mental health disorders, how to start a conversation, and more! Complete at your own pace and pick and choose the topics you want to learn more about. When you're ready to take the next step and sign up for the full Psychological First Aid for Gamers Course, you can do so here.