Home
PSYCHOLOGICAL SUPPORT FOR GAMERS
OUR GAMER SUPPORT COACHES ARE HERE TO HELP YOU UNTANGLE THE WIRES IN YOUR HEAD.
✔️ Regulate your emotional responses (i.e., tilting and rage quitting)
✔️ Control obsessive gaming thoughts
✔️ Combat burnout or feeling overwhelmed
✔️ Curb trolling or being trolled
✔️ Reduce loneliness and social isolation

One in three gamers are struggling with their mental health

An estimated 60million people are addicted to video games worldwide

16 to 25 year olds are currently twice as likely to feel lonely compared to those aged 55-69
MEET THE GAMERS VS. DEPRESSION TEAM
Gamers vs. Depression is a Movember project run by four psychologists based in the UK and Australia.
✔️ Between us we have over 200 peer-reviewed published papers.
✔️ 50+ years experience of working with young people.
✔️ World leading expertise in mental health, coaching, performance science, and esports.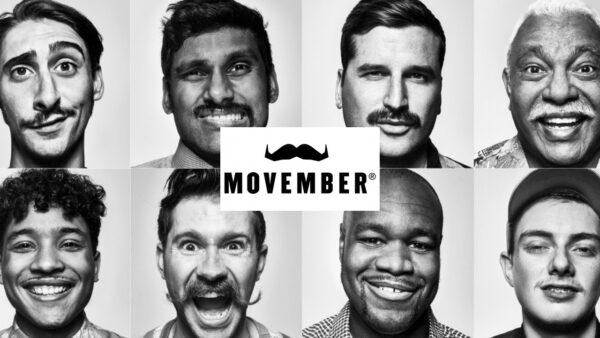 READY TO GET BETTER?

BOOK A CHAT WITH A GAMER SUPPORT COACH
We have a network of gamer support coaches who provide psychological and social support to gamers in a non-judgemental way. Example topics include: tilting and rage quitting, trolling or being trolled, gaming addiction and obsessive thoughts, and relationship stressors.

PLAY WITH LIKEMINDED GAMERS
After the 1-to-1 chat with a gamer support coach, we encourage you to join our community. Social support is a key aspect of maintaining positive mental health. We hold weekly game nights and regular tournaments to bring our community together.

GET BETTER AND STAY BETTER
What we offer isn't a silver bullet. What it is an opportunity to feel heard and understood, receive support and guidance, make new friends from within our community, and have fun gaming with likeminded people. Feeling healthier and happier is a process that we work towards together.
YOU ESSENTIALLY HAVE TWO CHOICES...
WHAT WILL YOU CHOOSE?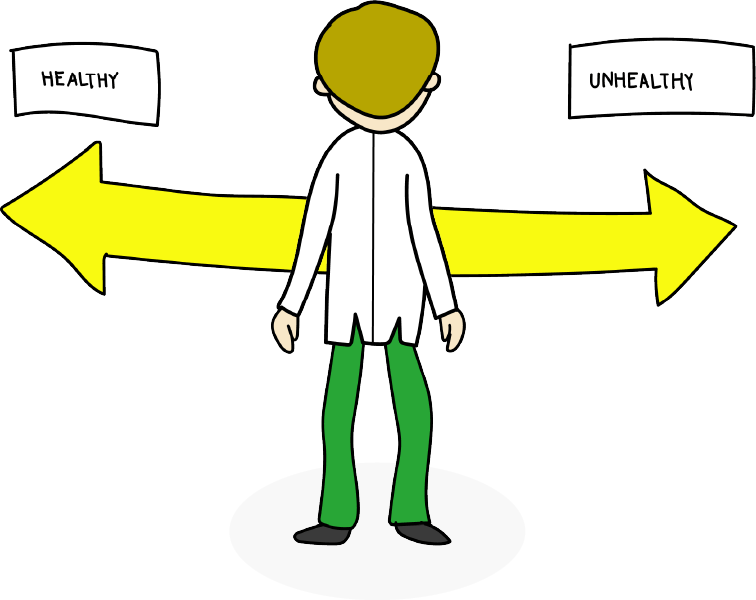 "CARE FOR YOUR MENTAL HEALTH LIKE YOUR LIFE DEPENDS ON IT!"
WE KNOW 40% OF MEN WON'T ASK FOR HELP
WE ALSO KNOW MEN ARE THREE TIMES AS LIKELY TO DIE BY SUICIDE.
What will happen if I contact you?
Are conversations confidential?
Who will I be speaking to?
Is Gamers vs. Depression for men only?
Shouldn't men be able to deal with things on their own?
FEEL HEALTHY, HAPPY, AND CONNECTED TO THE COMMUNITY
OH AND THANKS TO GENEROUS DONATIONS TO MOVEMBER, OUR SERVICES ARE COMPLETELY FREE TO ACCESS!!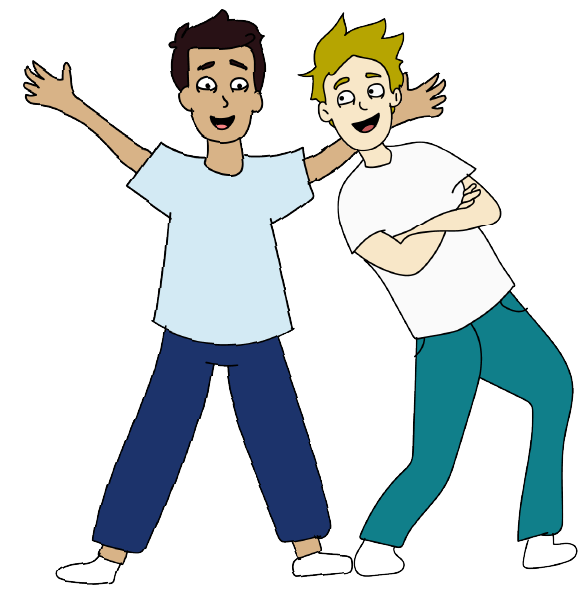 GET BETTER WEEKLY IN YOUR INBOX