Media
WATCH OUR LATEST VIDEOS
We create videos explaining psychological phenomena related to gaming, translating scientific research, and interviews with influencial gamers and streamers.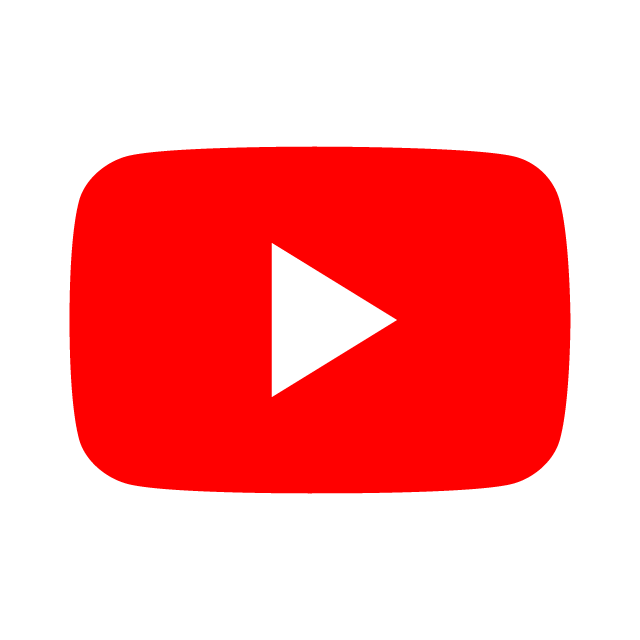 TAKE A LISTEN TO OUR GAMERS VS. DEPRESSION PODCAST
Toby and Tommy are joined bi-weekly by guests from the gaming industry, psychologists, psychiatrists, researchers and more.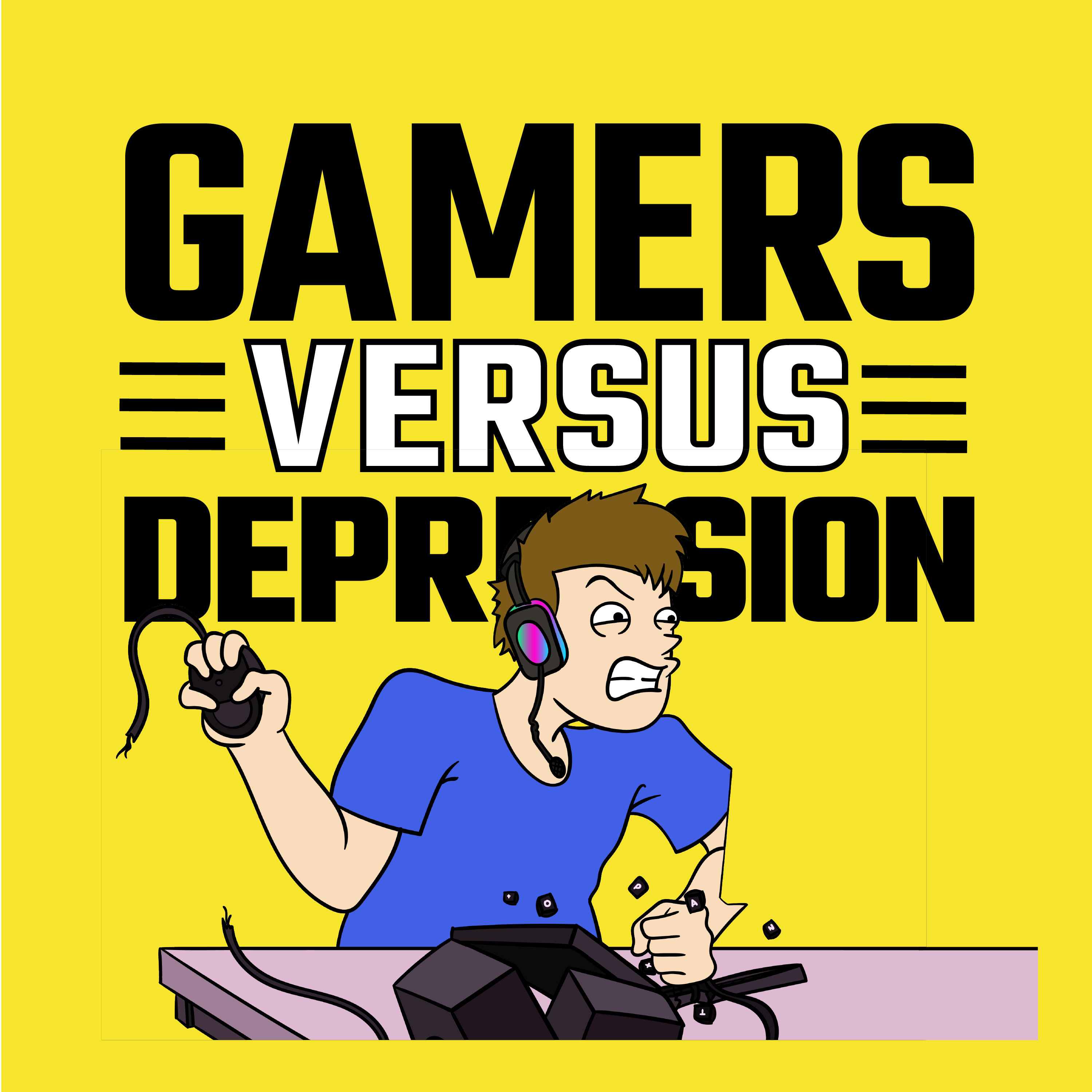 READ OUR LATEST ARTICLES
Each week we try to write two articles on topics related to gaming, mental health, and getting better more broadly.