The Gamers vs. Depression Team
THE GAMERS VS. DEPRESSION TEAM
Gamers vs. Depression is a Movember project led by an international team of psychologists. The project aims to support online gamers with their mental health.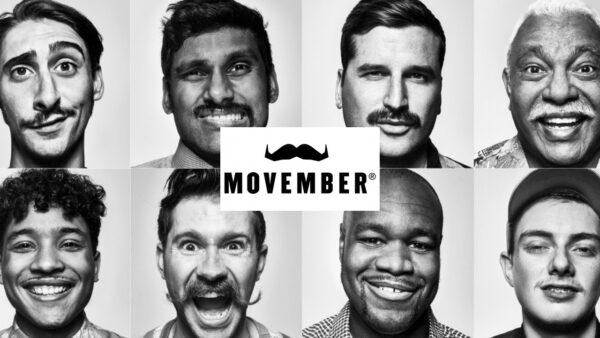 DR JOHN MILLS
John is a Chartered Psychologist and holds a BSc in Psychology and Childhood Development, and a PhD in Social Cognition and Leadership from the University of Birmingham. He has published 21 peer-reviewed articles to date, most of which have been within Q1 journals (as ranked by SJR, Jan 2022) in the fields of Psychology, Neuroscience, and Medicine. John is also the founder of SportRxiv, STORK, and is the Developing Young People through Sport Research Group Lead. You can read more about John's research on his personal website.
DR STEWART VELLA
Dr Stewart Vella is a worldwide thought leader in the field of mental health in sport. He is the most published scientific researcher in world on the topic. His mental health programs have been adapted and scaled across the globe. His flagship 'Ahead of the Game' program is the official mental fitness program of the Rugby League World Cup 2021. He is the Leader of the Global Alliance for Mental Health and Sport at the University of Wollongong, Australia. You can learn more about Stewart and his research via his personal website or here.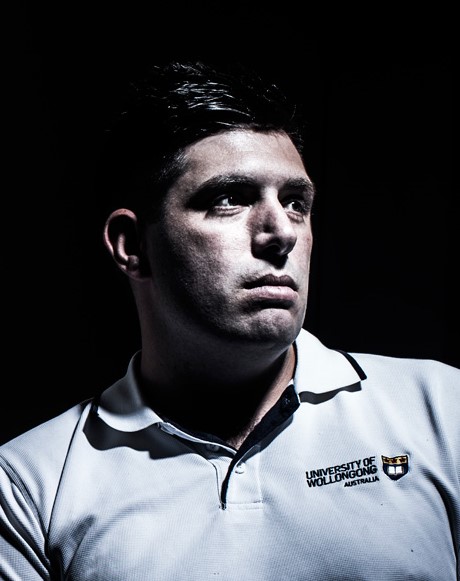 LEE CUMBERS MSC
Lee has been involved in the esports industry both as a competitive player and content creator over the last decade. Competing in semi-professional leagues and tournaments across a variety of esports. Additionally, Lee has created two successful gaming Youtube channels, accumulating thousands of subscribers and over 1.7 million channel views, while also becoming a Youtube partner.
After completing his degree in Sport and Exercise Science at the University of Hertfordshire; Lee became a personal trainer and sport performance coach. Training both recreational and professional level athletes. Lee then turned his focus to the academic side of esports. Achieving a distinction (first class) Masters degree in Sport Psychology at the University of Essex. He extensively delved into peer reviewed, up-to-date literature surrounding esports from a performance, social and health perspective. You can learn more about Lee and his work here.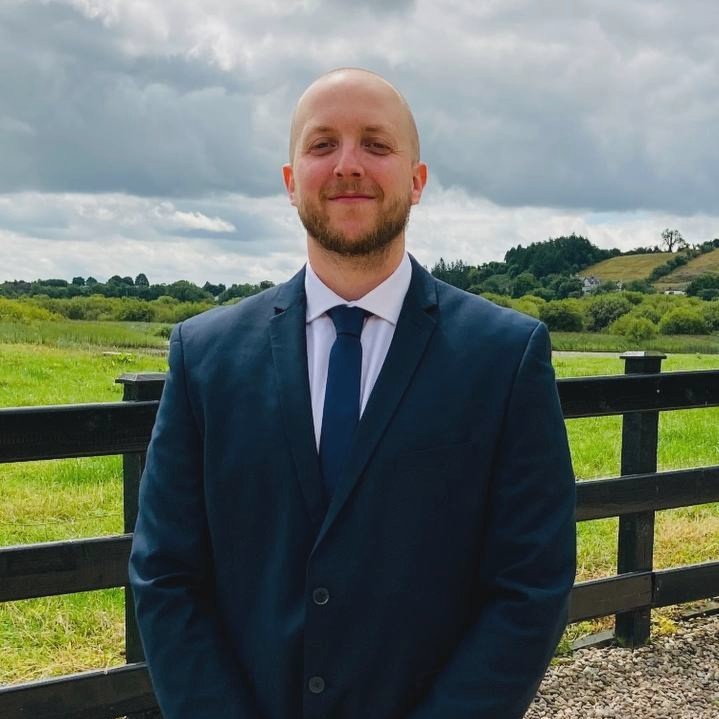 HENRY TITLEY-WALL MSC
Henry works as a lecturer at UA92 and brings a wealth of experience in both sport and the third sector. He has a master's with distinction in sports coaching, an undergraduate degree in sports development, and multiple industry qualifications.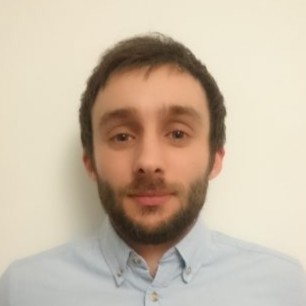 PROJECT THE TEAM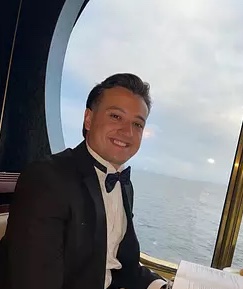 TOMMY
RAPER
PROJECT OFFICER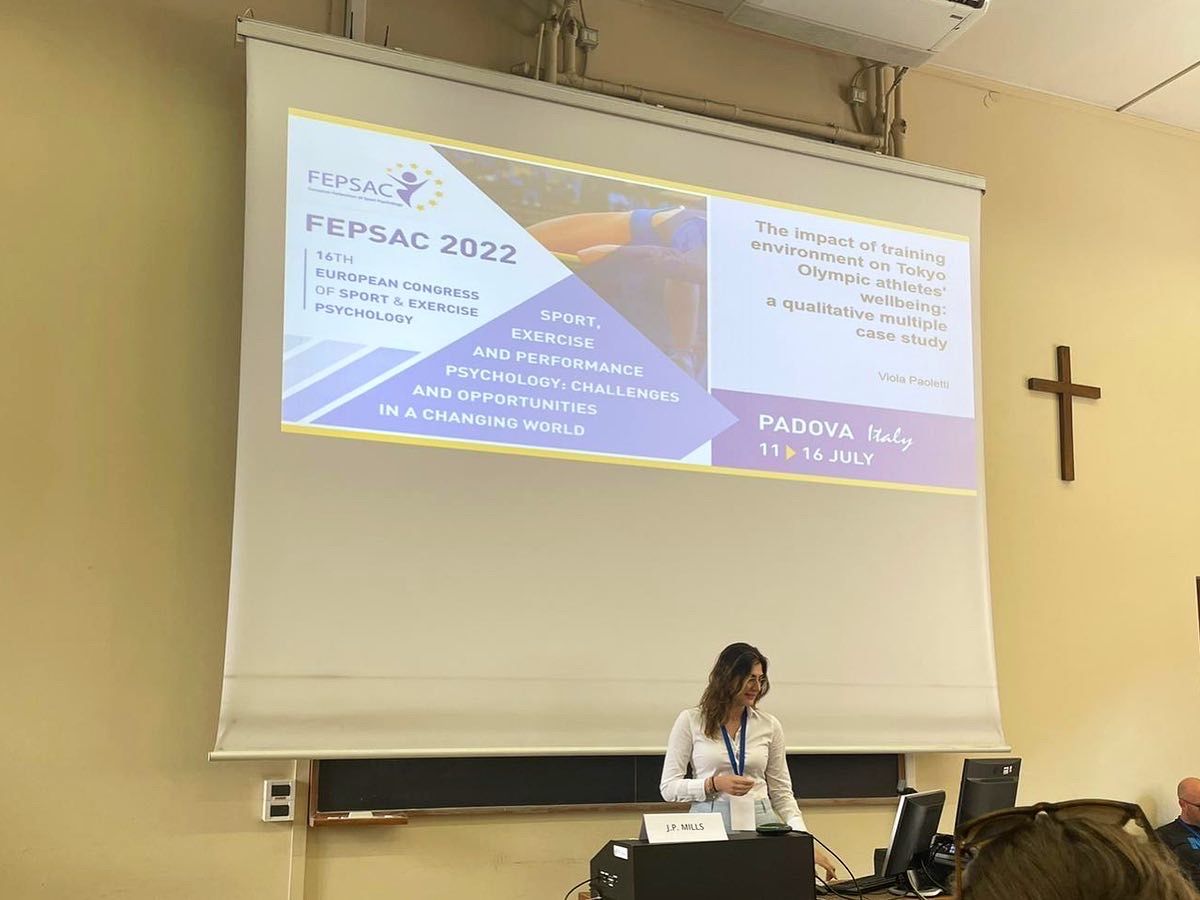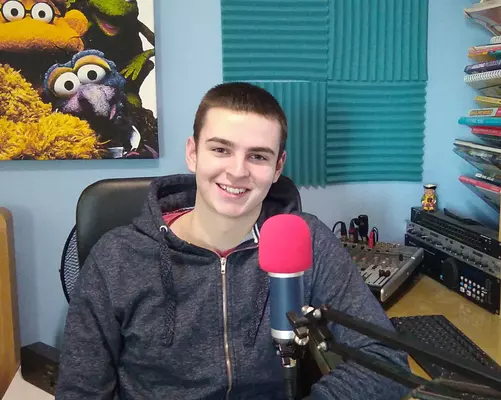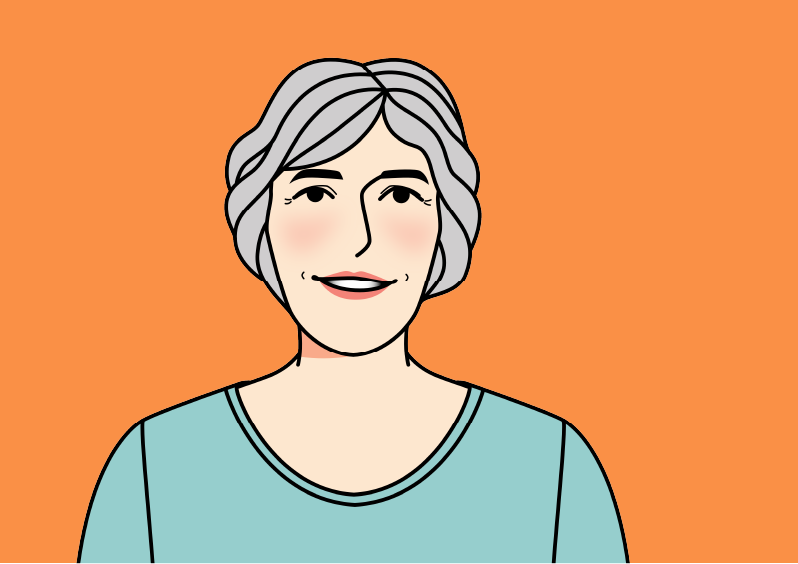 NANCY
BORLEY
PLAY AID DIRECTOR
GET BETTER WEEKLY IN YOUR INBOX