Course Sign Up
BECOME A PSYCHOLOGICAL FIRST AIDER AND SUPPORT YOUR FELLOW ONLINE GAMERS
PSYCHOLOGICAL FIRST AID TRAINING FOR ONLINE GAMERS IS CURRENTLY COMPLETELY FREE TO ACCESS THANKS TO THE GENEROUS SUPPORT OF MOVEMBER.
COMPLETE THE FORM BELOW TO ADD YOUR NAME TO OUR WAITING LIST.
If you have any problems or questions, reach out to us team@playaid.net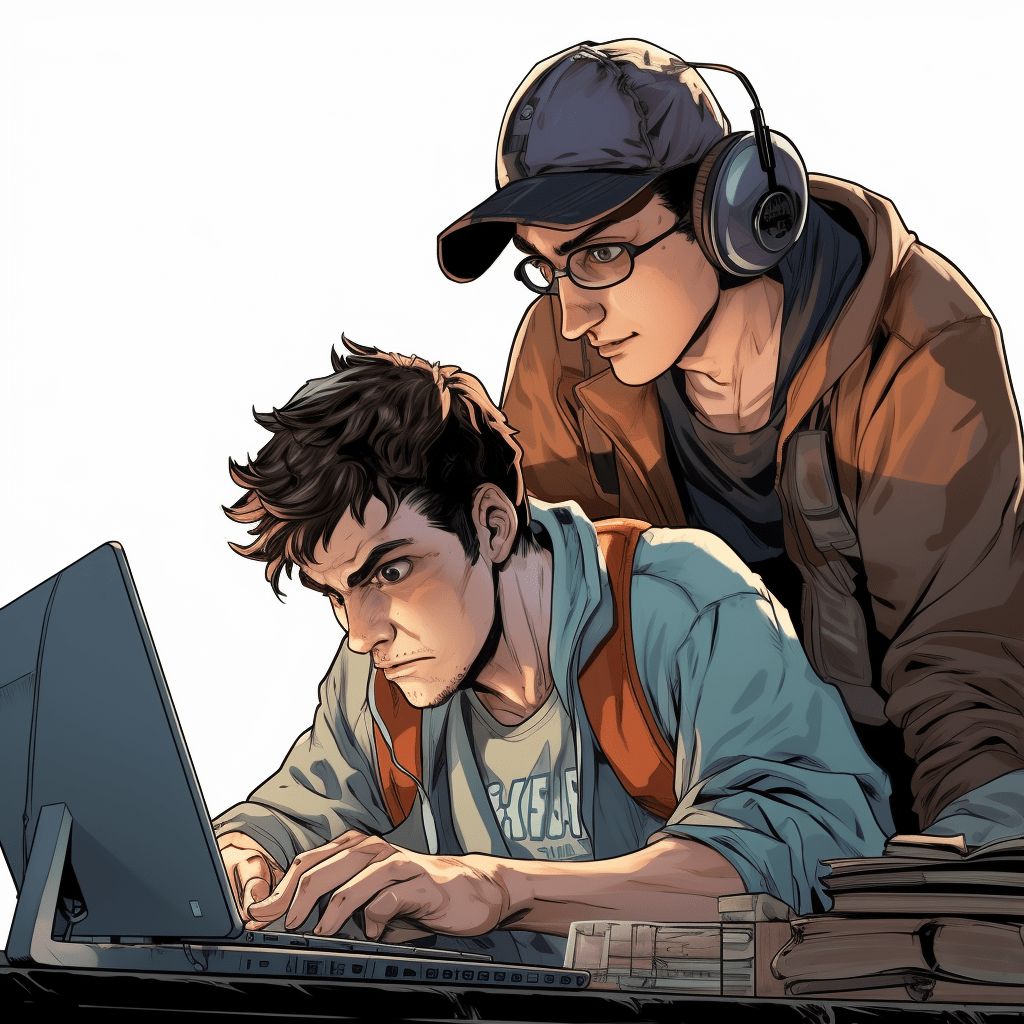 Need Answers?
Here are some frequently asked questions. If you have others, don't hesitate to contact our team!
How heavy is this going to be?
Is this Mental Health First Aid?
What do I do if I have questions?
Is this training for people in the United Kingdom only?