Course Sign Up
FREE 'MENTAL HEALTH ESSENTIALS' COURSE
HELPING YOU TO ENHANCE YOUR KNOWLEDGE OF MENTAL HEALTH DISORDERS, SPOT THE SIGNS, AND REACH OUT TO A FRIEND.
If you have any problems or questions, reach out to us team@playaid.net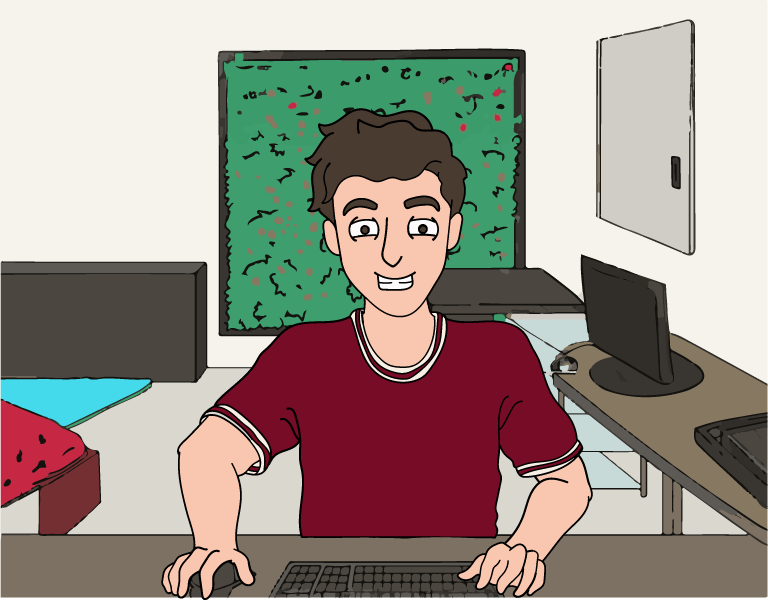 Need Answers?
Here are some frequently asked questions. If you have others, don't hesitate to contact our team!
How heavy is this going to be?
Is this Mental Health First Aid?
What do I do if I get stuck or have questions?