SOMETHING ON YOUR MIND?
LET'S CHAT
Book a FREE 1-to-1 chat with a psychological first aider who has experienced their own mental health challenges and is an online gamer too.
WHAT HAPPENS IN A 1-TO-1 CHAT?
After receiving your form, a member of our team will reach out to arrange a time with you to chat. You can expect us to (1) assess your needs and concerns, (2) provide non-intrusive care and support, (3) offer an empathetic ear, (4) provide comfort, and (5) help you to access information and -- where appropriate -- connect you with specialist services and social support.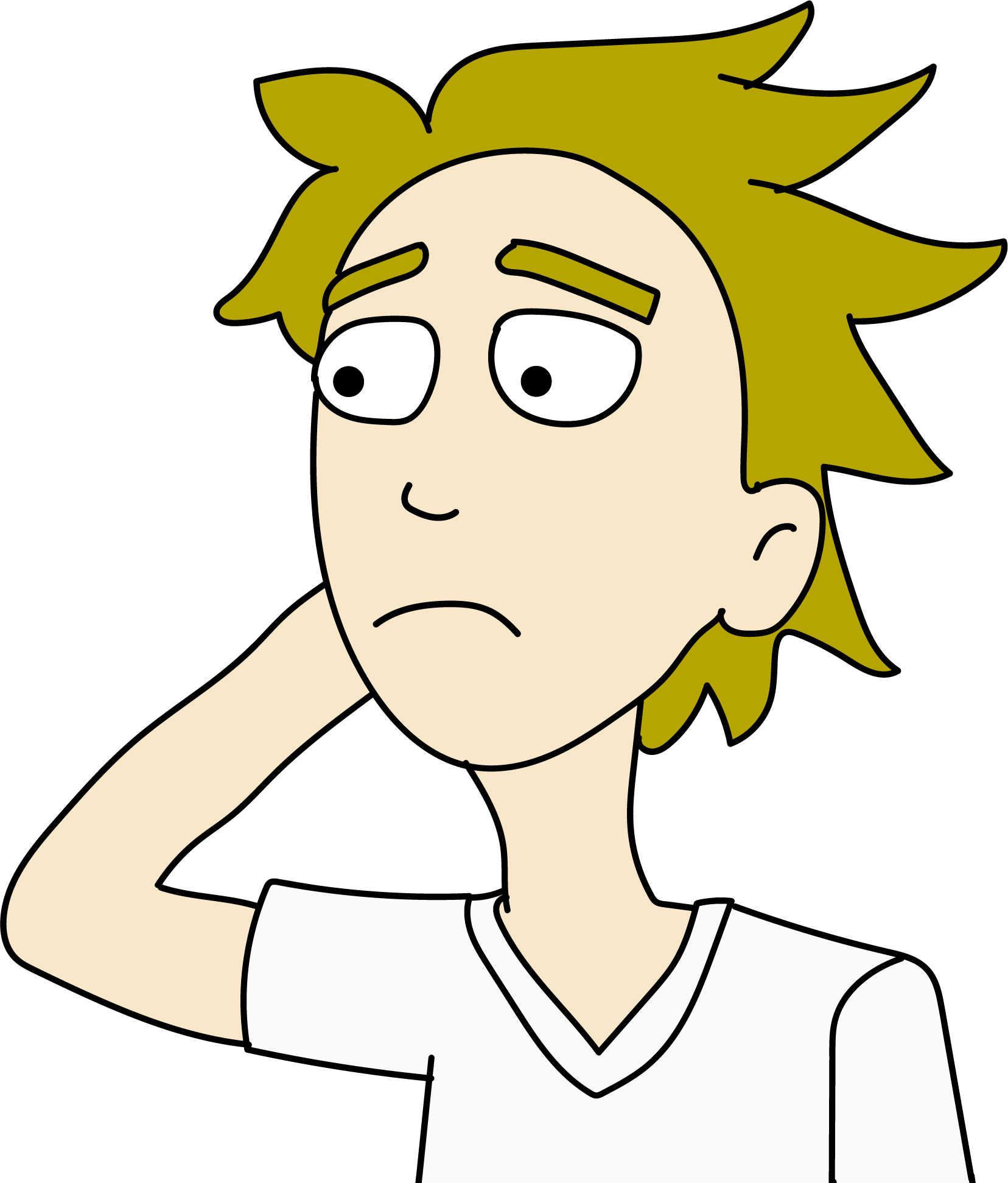 EXAMPLE TOPICS YOU MAY WISH TO DISCUSS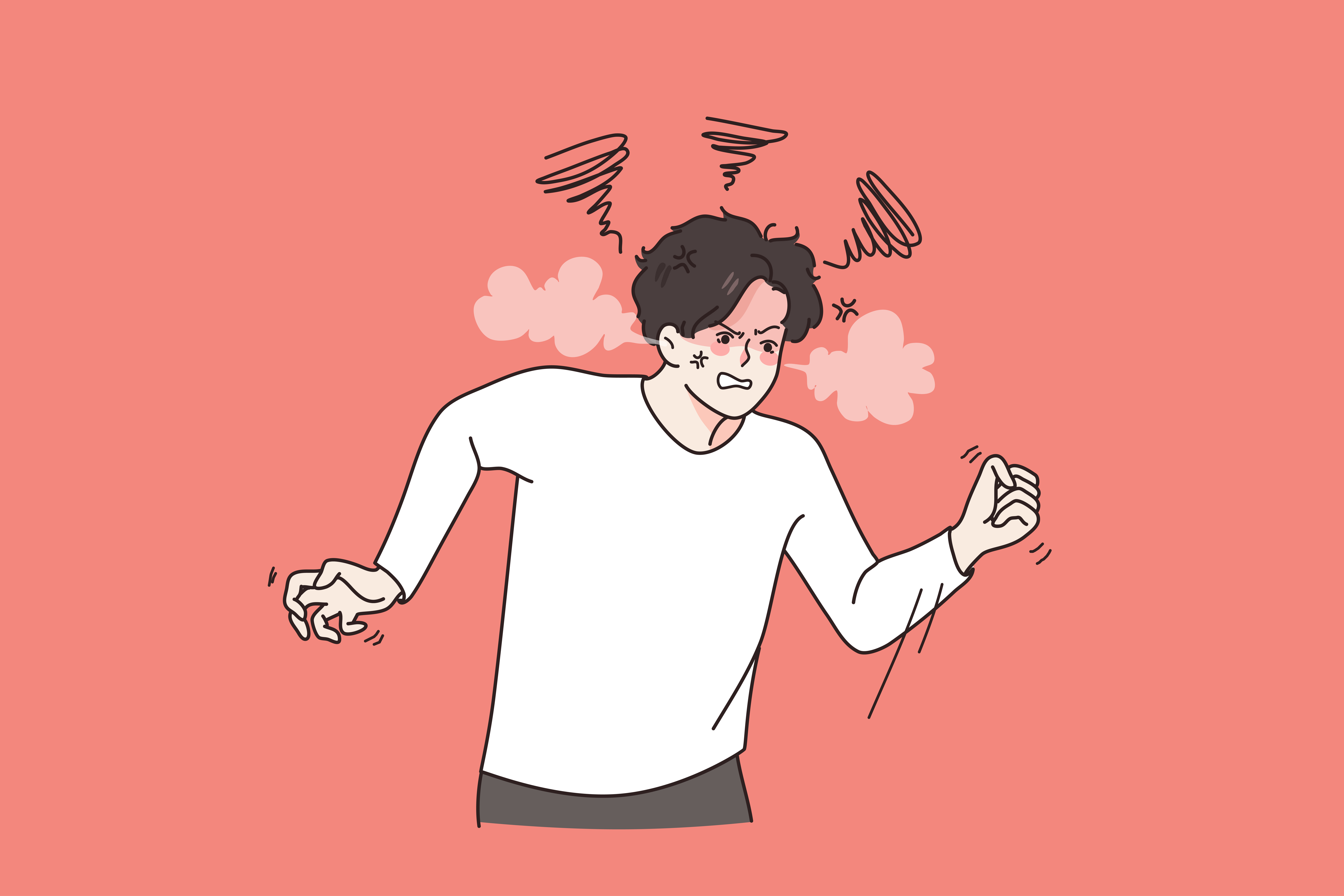 Rage quitting/emotion regulation.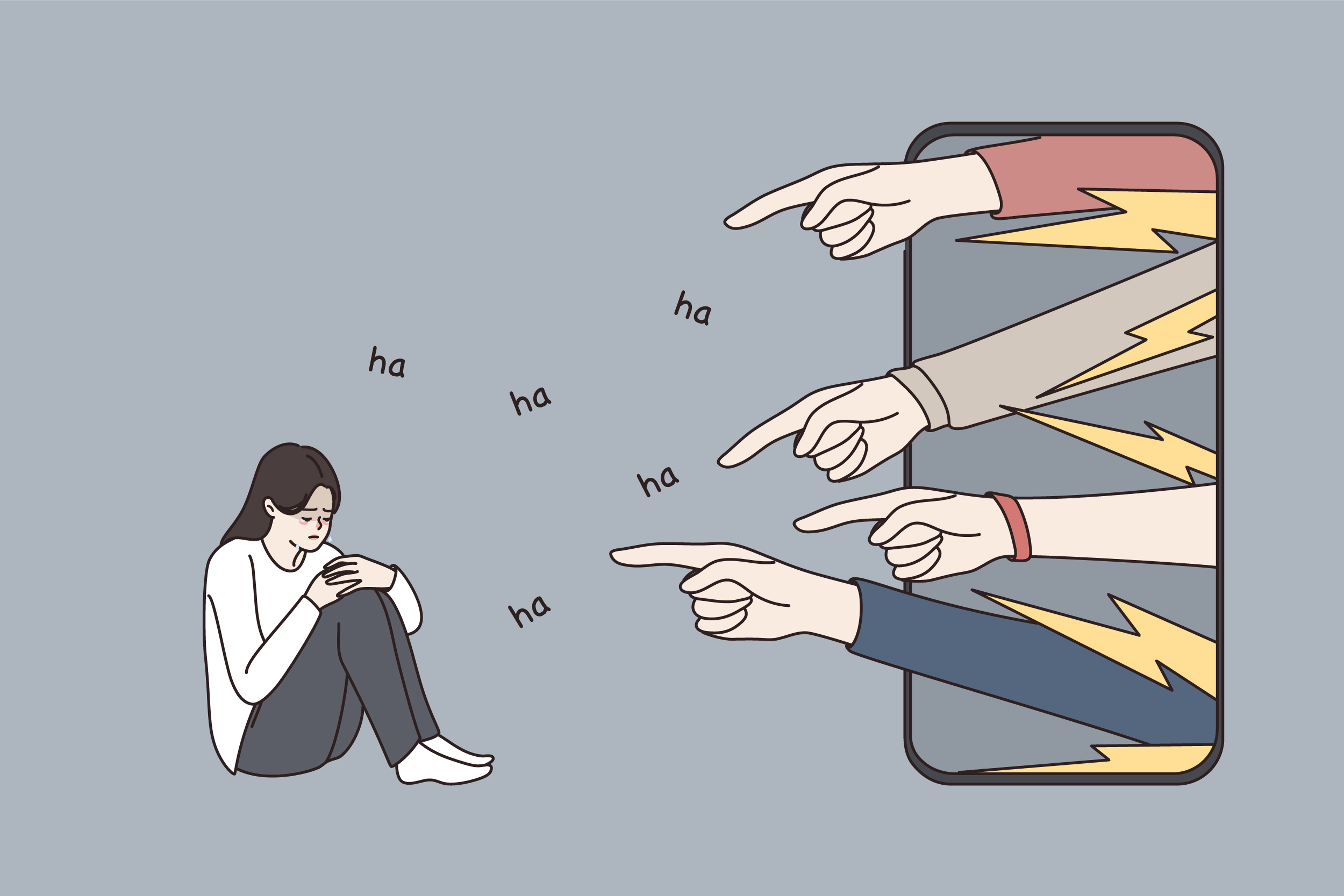 Trouble with trolling.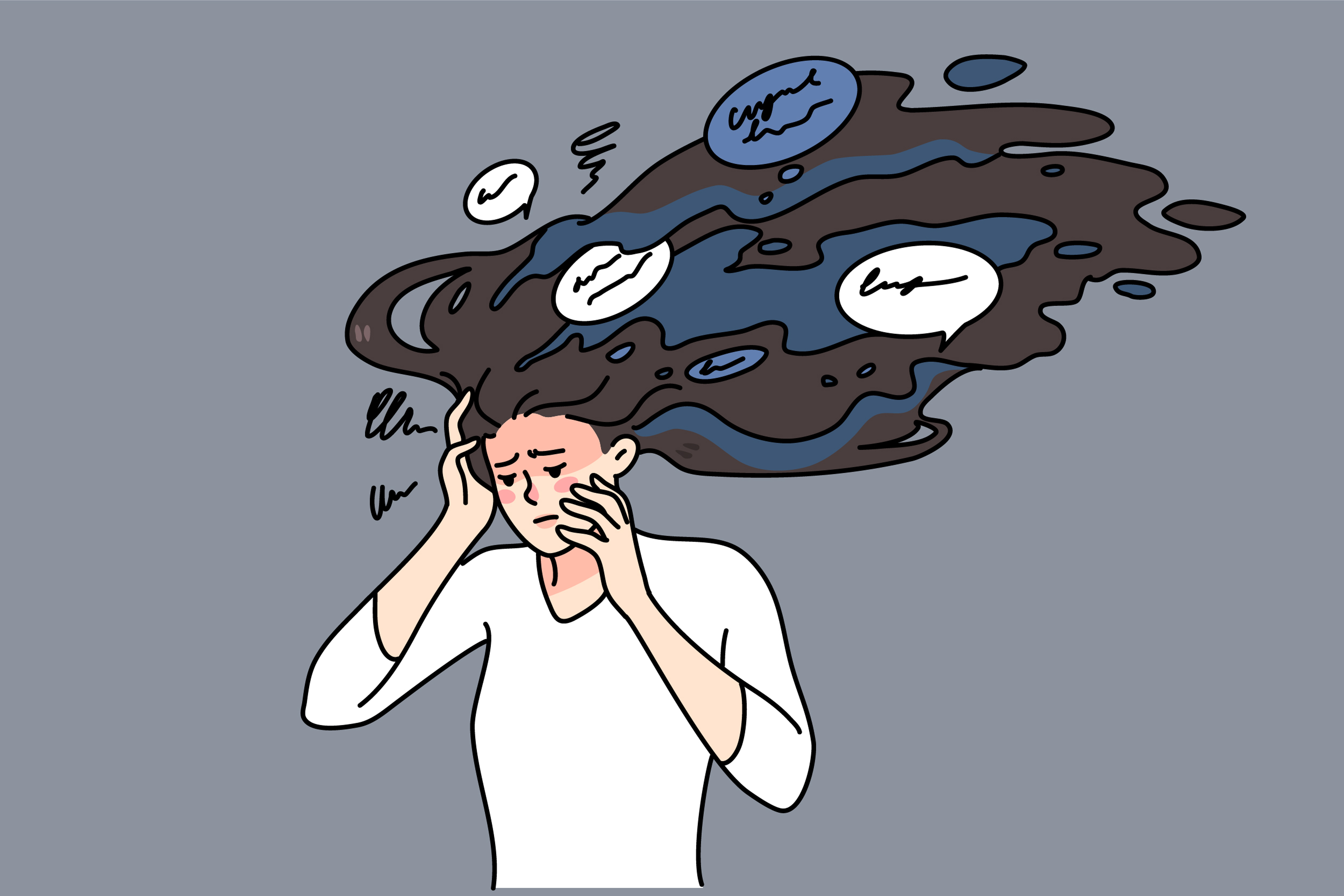 Video gaming addiction worries.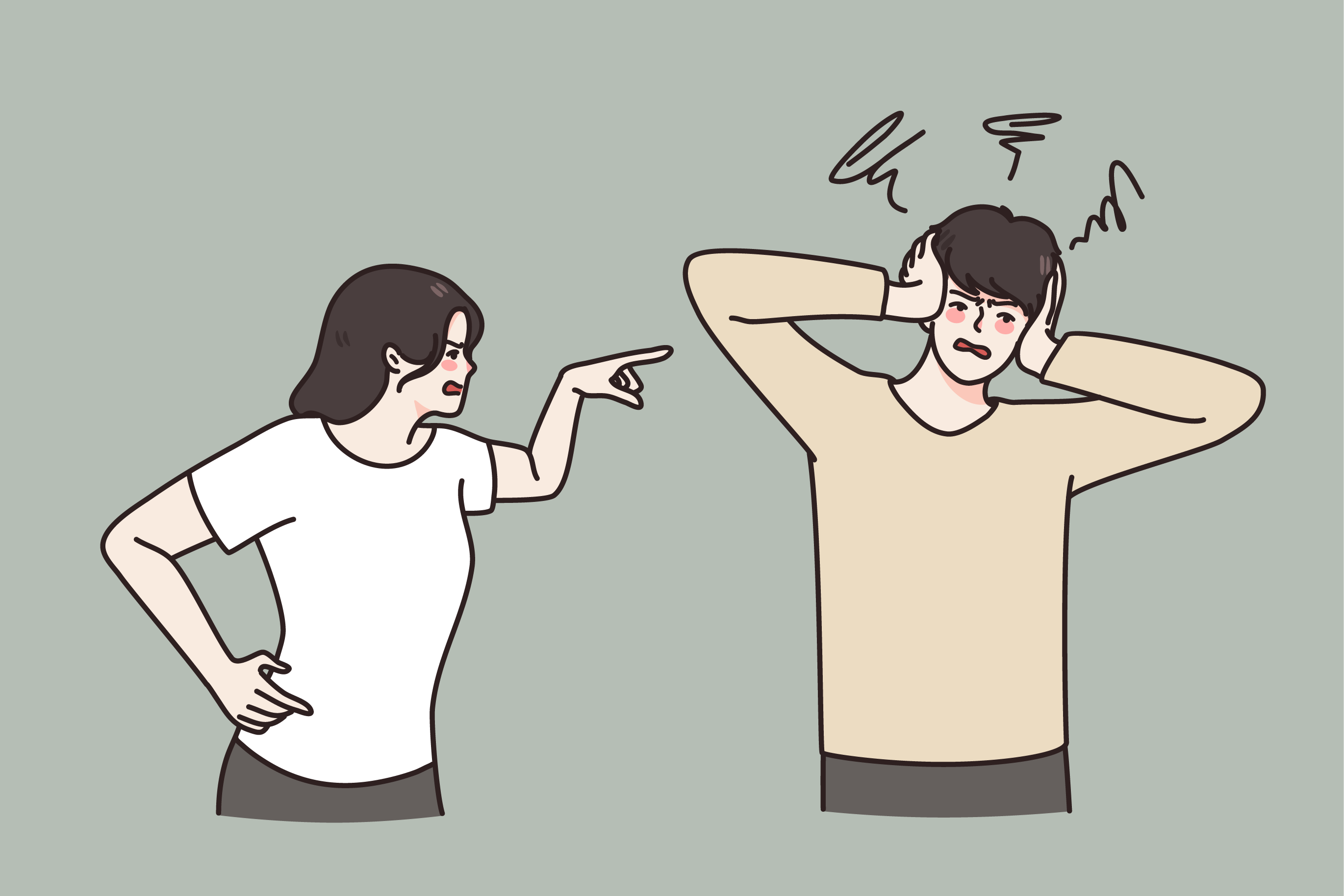 Stress, anxiety, or persistent low mood.
HOW DOES IT WORK?
💬 Fill out the contact form below and a member of our team will arrange a time to meet.
📱Join the text-based messenging service or discord* chat at the agreed time.
🔒 All information shared is treated as strictly private and confidential. The only time we share information more widely is if we are concerned about the potential for a medical emergency.
🌍 Open to all (English is required).
*Discord requires you to join our community (you will receive an invite upon selecting a meeting time). If you would prefer to remain anonymous, use the text-based service. Your Psychological First Aider won't know your name and you don't need to share your Discord ID on the sign up form.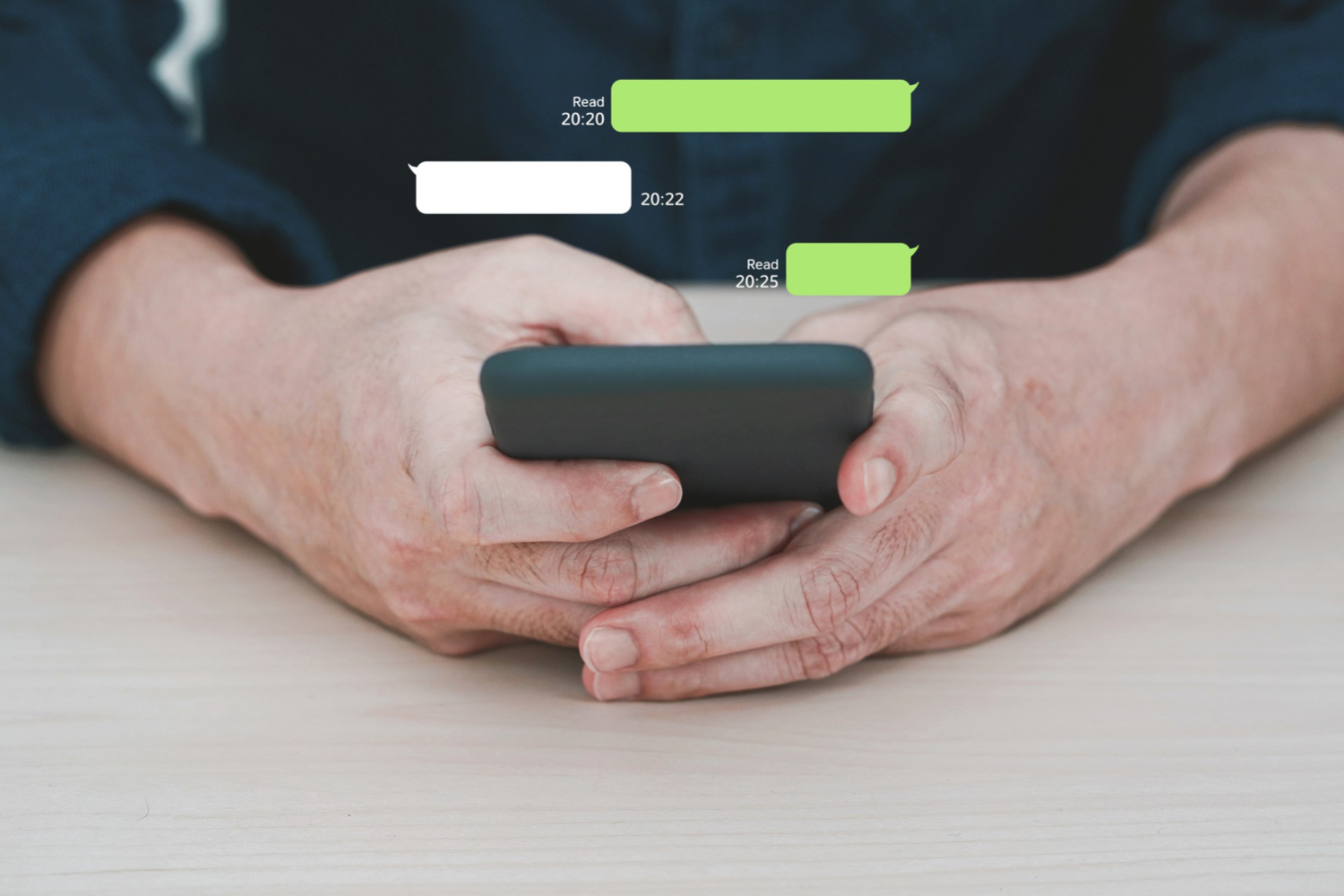 NEED EMERGENCY HELP?
If you're having a tough time and need someone to talk to right now we have provided a list of organisations who provide 24/7 support across a range of countries. If in any doubt about the safety of yourself or another, call the emergency services in your home country.